Can someone explain how these players are able to perfectly time all their attacks?
4 attacks landing within 4 seconds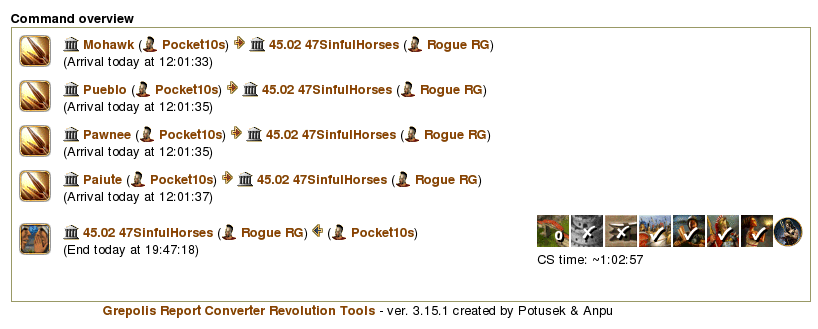 2 different targets both with CSs land perfectly 1 second after the LS clearing attac
k.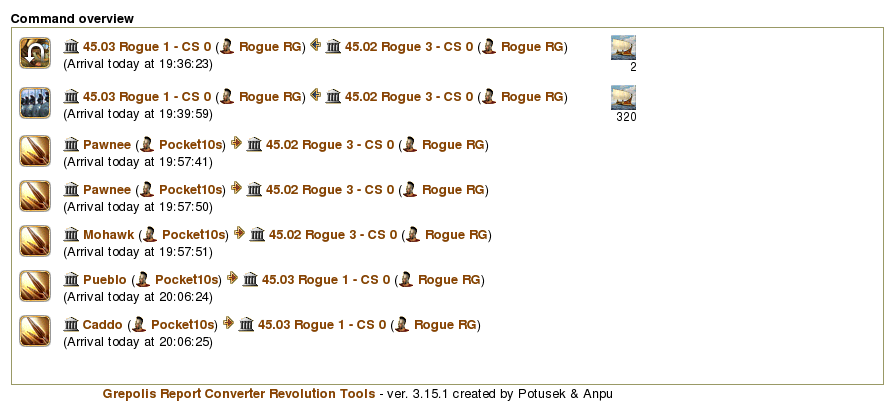 13 attacks with the majority of them within a few seconds of each other. Unbelievable coordination between 2 players... Not to mention the individual timing on most of SlayerBaam's attacks. Explain how this is possible with every attack?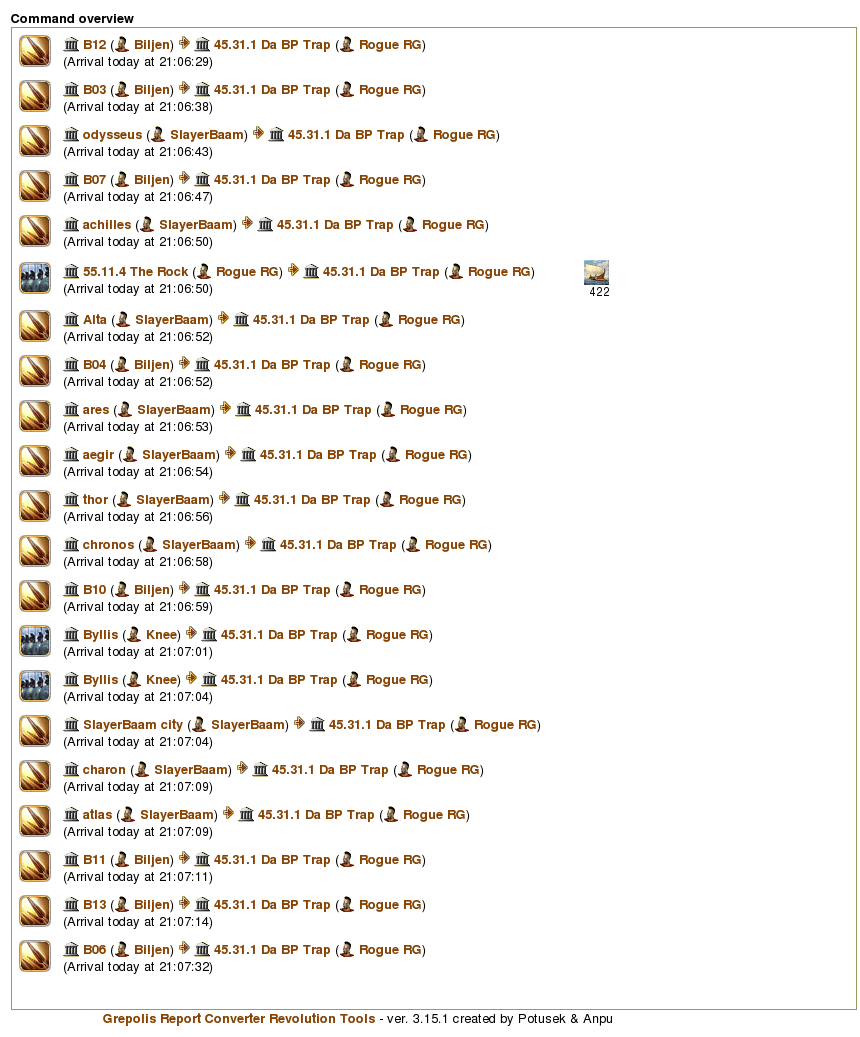 Last edited by a moderator: