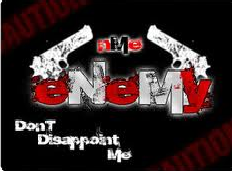 I give you -eNe-
Hi All,
We will be joining the Delta world which will be the next one to come out. This alliance is going to be made up of the best players I can find from the EN server and the US Server.
If you want to join now's your time so sign up using this format:
In-Game Name:
Hours A Week:
Grepolis Stats:
Why you want to join?
And a joke:
Thanks,
THEOS
Gamma Newspaper Writer
WaveOfColor Art Shop
Member List
THEOS
LordChronos
Sarindor
Brockulos
Butch54​