Chronicles of Edessa
II
By Spartacg
​
---
---
Map of the top 6 alliances and academy's
​
[spr]
[/spr]
Pink is Victorious Secret
Orange is Agent Orange
Red is both Serial Killers/z
Green is Men of Mayhem and Disciples of Mayhem
Black is Fluffy Bunny
Map of the lower 6 alliances and academy's
​
[spr]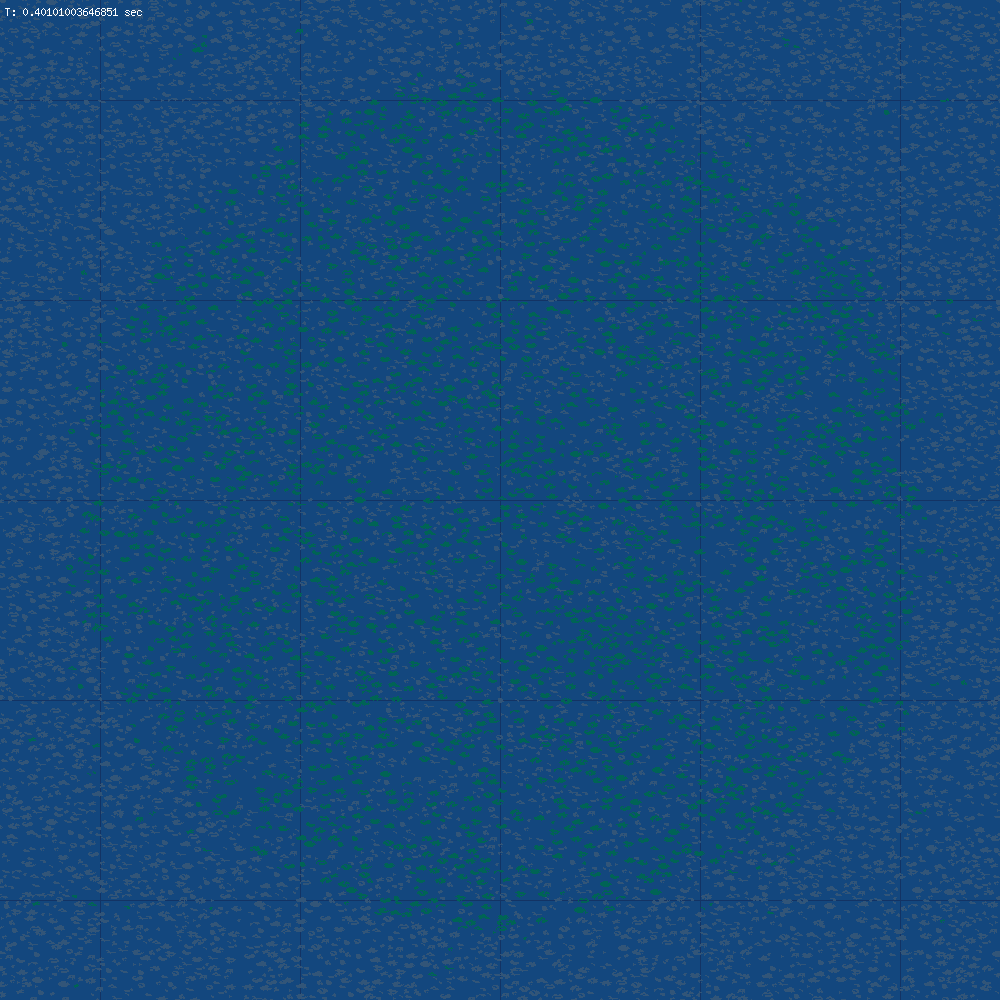 [/spr]
Pink is Immortalis
Orange is Disgruntled Wild Cards
Red is THEM/TH3M
Green is The Flying Badgers
INVICTUM
---
Oracle Tavern
The pathetic Invictum 2 are being dominated by Agent Orange. They ve lost 102 cities and taken 1.

The least active alliance is Sith Battle Toads with 63% active players in the last 24 hours.

The most active alliance is Fluffy Bunnies with 99% active players in the last 24 hours.

The Faction has conquered 8 cities from Disgruntled Wild Cards and lost 2.
serial killers are proving more than a match against Victorious Secret. They've conquered 34 cities and lost 8.

Knights of the Republic has conquered 5 cities from Fluffy Bunnies and lost 3.​
---
Interviews
Lu-Exorun-Immortalis
​
[spr]
What are your thoughts on the world so far?
I don't think we have seen any real battles as of yet. Things are finally starting to shape up now that the holiday events are over. I'm really looking forward to see who survives the coming storm
Your alliance has the lowest ranking of any top 12 alliance why is that?
We're rank 9 as far as points, however we do have a lot of ground to cover as it pertains to BP. The main reason for this, is the inexperience of our players. As they learn and begin to understand game mechanics more you will see us close the gap on a few and pass up many of the top 12 in that category.
So far your alliance has only managed to take city's from non top 12 alliances and some wonder are you capable of building of taking a top 12 alliance's city?
We are certainly "capable" seeing as we have taken cities from both SK(2) and MoM albeit in only small numbers and infrequent intervals. We are located in a unique position where we have not had or wanted to take the fight to top 12 alliances.
Any final words for the readers?
Chase the dream, not the competition.
[/spr]
Scruff Dankler- Fluffy Bunnies
​
[spr]
How are you enjoying the world so far?
It's a lot of fun. This is the first time I've played in a world with unit speed slower than 3 so that took a little while to get used to. The longer CS travel times are what effect it the most I think. The world is taking shape with alliances teaming up with each other with the world almost split in half. Should be interesting in the coming months.
Your alliance is the third worst fighter in the top 12 why is that?
The majority of our players are too far away from all of the main action up along the northern borders of oceans 45 & 55 so we don't get attacked as much or get to participate in the larger battles which are taking place in that area.
Your alliance has recently lost some city's to Victorious Secret are you at war with them?
No, we are working together and those cities are most likely trades or from taking inactive players.

[/QOUTE]

Any final words or comments for the readers?
[/spr]

---

Shout Outs & Comments!

If anyone want's to make a shout out or have me post a comment just pm me what you want to say and if you want your name included or left out.

Disgruntled Wild Cards are a bunch of noobs- Anonymous

there has always been An Organized plan to rebuild in some capacity ;-). Take that as you will.- Sith Battle Toads.

VS like to think their better than they really are soon enough they will sink like PS before them-Anonymous

​
Last edited by a moderator: