Staff member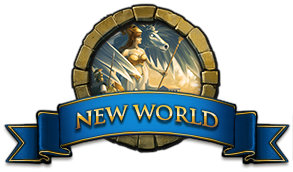 Dear Players,
On January 11th, Heliopolis will be open for battle.
This world features Hephaestus's Blessing and Zeus's Spark!
World settings:
Game speed: 5
Unit speed: 5
Trade speed: 4
Night bonus: 00:00-08:00
Beginners protection: 5 Days
Alliance limit: 45
Conquer system: Revolt
Morale: Yes
Endgame: Domination (Regular)
Let us know what you think about it in the dedicated thread on the forum:
link.