Featured Model Of The Issue:
​
Bio:
Jennifer Lawrence was born in Louisville, Kentucky. She has 2 older brothers, Ben (Meredith) and Blaine, her parents are Gary and Karen Lawrence and a brand new nephew, Bear Lawrence.
Jennifer, known to her friends and family as "Jen", was discovered in New York City at the age of 14. Before Jennifer became an actor, she was involved in cheerleading, field hockey, softball, and modeling, none of which she held a passion for.
In the spring of 2004, she traveled to New York City and set up a few auditions with talent and modeling agencies. After conducting her first cold read, the agents told her mother that "it was the best cold read by a 14- year-old they had ever heard", and tried to convince her mother that she needed to spend the summer in Manhattan. After leaving the agency, Jen was spotted by an agent in the midst of shooting an H&M ad and asked to take her picture. The next day, that agent followed up with her and invited her to the studio for a cold read audition. Again, the agents were highly impressed and strongly urged her mother to allow her to spend the summer in New York City.
As fate would have it, she did spend that summer in New York City and appeared in commercials such as MTV's "My Super Sweet 16″ and played a role in the movie, Devil You Know (2009). Shortly thereafter, her career forced her and her family to move to Los Angeles where she was cast in the TBS sitcom "The Bill Engvall Show" (2007) and movies such as The Poker House (2008) and The Burning Plain (2008).
Perhaps her most well-known work to date is her role as "Ree Dolly" in Debra Granik's Winter's Bone (2010). Released in early 2010, the film won the Grand Jury Prize at the Sundance Film Festival and earned Lawrence several awards such as Best Newcoming Actress at October's Hollywood Awards.
Jennifer, now 21, will appear in The Hunger Games this March. She plays Katniss Everdeen.
Photos:
100% covered(;!
[spr]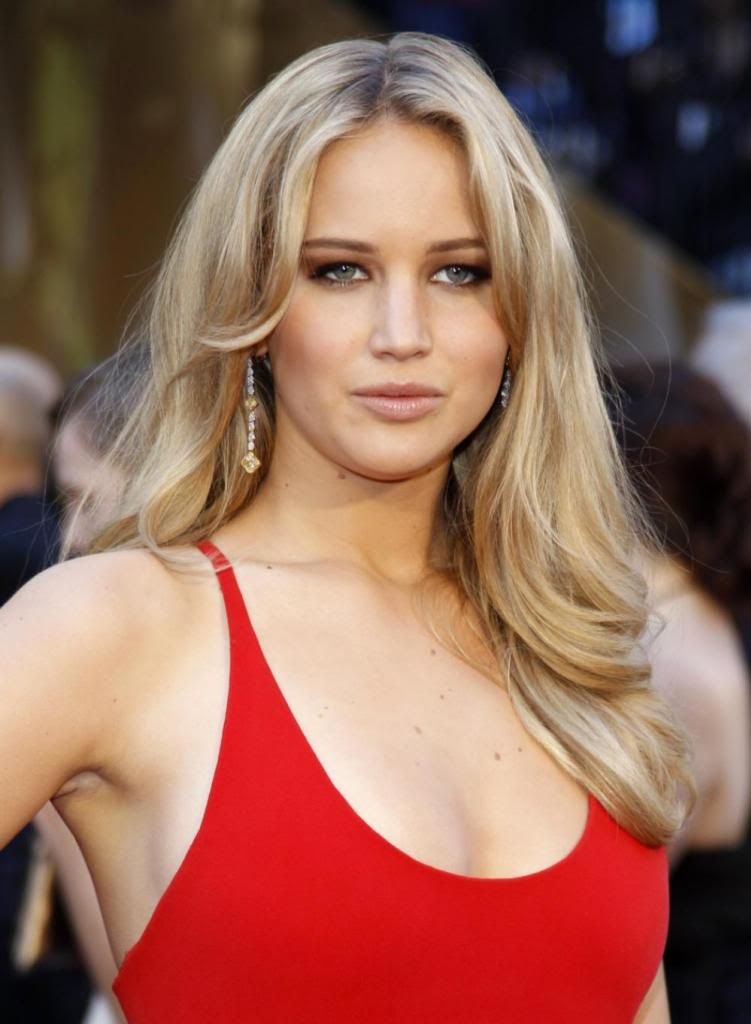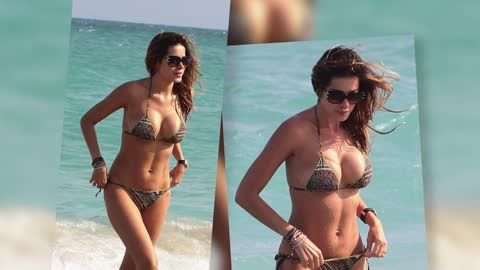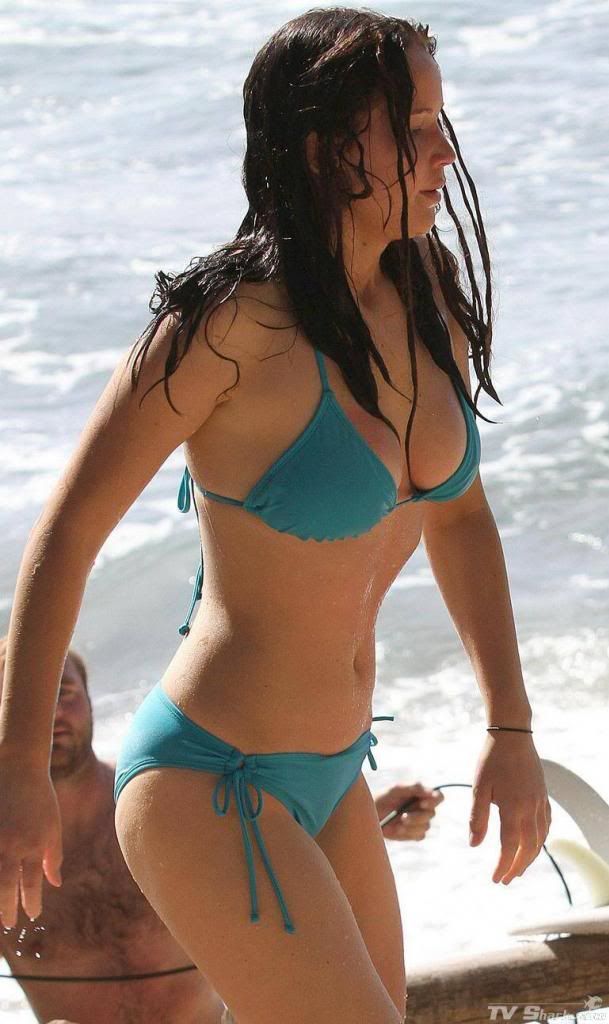 [/spr]
Last edited by a moderator: