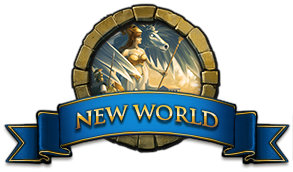 Dear Players,
Today we have opened a new world on US - Carphi. We invite you to join the wonders of this world.
World settings:
Game speed: 3
Unit speed: 3
Trade speed: 3
Night bonus: 00:00 - 08:00
Beginners protection: 6 Days
Alliance limit: 50
Conquer system: Conquest
Conquest time: 12 hours
Morale: Yes
Endgame: World Wonders (regular speed)
Let us know what you think about it in the dedicated thread on the forum:
link.
Best regards,
Your Grepolis team