These forums have been dead.
Inexcusable!​
The purpose of this thread is to entertain me and to make you cringe when I make some obnoxious popculture references and very bad jokes.
But alas, I did not introduce myself!​
I am Draqone, the most crazy of the leaders of Warriors of Greece - you know, that Rank 2 Alliance. You probably did not have the pleasure to meet me yet, but I can assure you, I am a capable and cruel Warrior, always teach my Swordsmen to poke with the blunt end of the sword -
I tell yah, it hurts more.
Other then that I am a friendly person, I have 2 pets, did I not mention that?

My first pet is my lil' cyrosaur.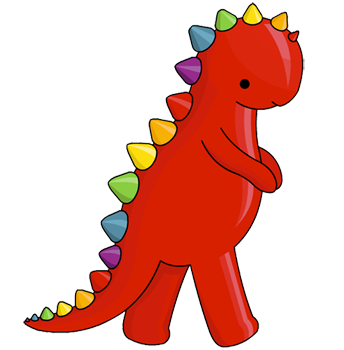 You wonder what a cyrosaur is?​
M'lil Cyrosaur is the only dinosaur that survived to this age. Except those annoying little flappy things that evolved to birds, pigeons and all other assorted canaries.
She likes dancing with Robin Thicke during Music Award ceremonies. She is also very cute and very poisonous so in Warriors of Greece we send her with our land attacks. If she bites someone they
die
even if they are called
Resurrection.
My second pet is a beaver. We called him Justin.
Now baby, this one is real mean.
​
He is our undercover naval unit and until now was our secret weapon. He bites holes in the hulls of ships. We send him to sabotage
noob
fleets in the ports of those who keep breaking the pacts we agreed upon. For example,
noobs like Resurrection.
Did I mention holes?
Oooh, yessss.... holes.
What you see below is
not
a hole created by my trusty beaver companion.
It's
not
a vortex of death either.
It's also
not
a totally oversized full stop the size of a school bus.
It's a point, and it's important.

We at Warriors of Greece already have over 3743020 points!
We all know Grepolis is a game all about points, not some stupid pets or troops.
Troops die, points don't.
​
The point we have made here is huge, and what we are trying to get across is that if you try to plot behind our back to betray us, we'll kill you.
And after we kill you, you will be dead and you will stay dead, even if you are called Resurrection.
While we are at dead people: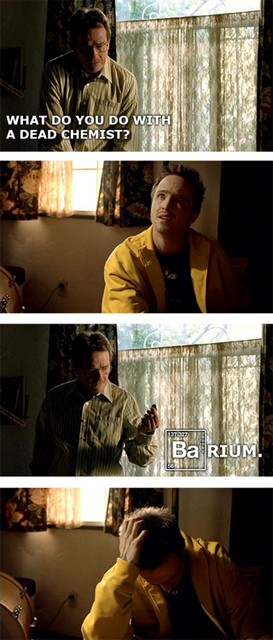 EDIT: Oh gosh, I nearly fogot. In case you haven't noticed already.
Warriors of Greece
are declaring war on
Resurrection
.
Warriors of Greece
are declaring war on
Resurrection 2.0
Warriors of Greece
are declaring war on
Resurrection 3.0
Warriors of Greece
are declaring on
Resurrection 4.0
.... wait, what? there's no 4.0 ? Resurrection, you slackers!!!

This thread has been brought to you by Draqone-works Inc.
Please tell me if you liked it. If you didn't like it, please don't tell me, I don't care.
It's my way, or the high way.

Regards,
Draqone
Last edited by a moderator: