Hello players,
i will present my map tool
http://www.grepolismaps.org
for those who still not know it.
With grepolismaps you can create world maps with color markers of your own villages, your ally or other allies and players.
You can display the complete world or zoom in different levels to specific islands.
Below are two sample screenshots with different zoom levels.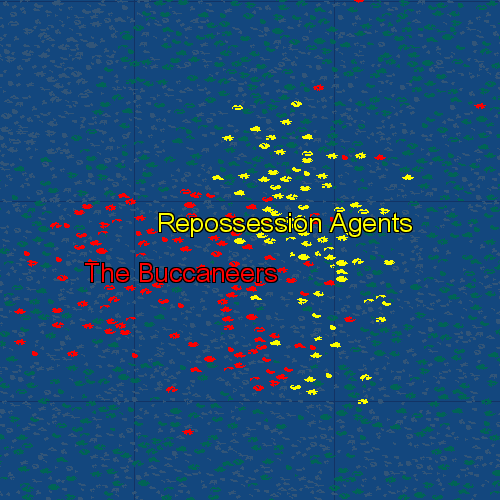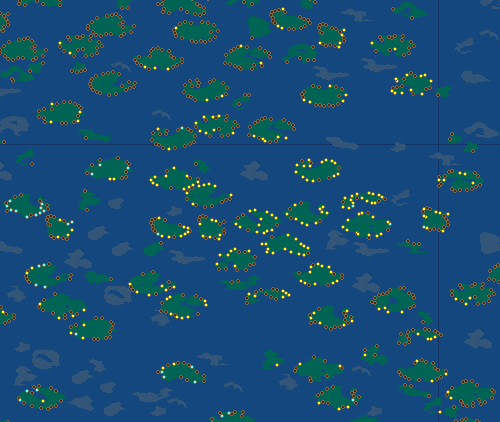 Also you can share this maps with others and the map images are always up to date (the world data is refreshed once a day)
Please let me know if you have any questions or remarks.
Regards
Max