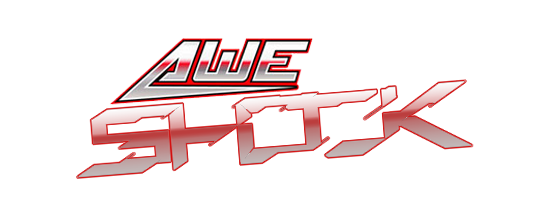 I come from the en. servers where I have 3 years of experience. I played on Alpha and countless other worlds there. I won't say what my name is on there, but some of you probably can figure it out xD.
I made an alliance called AweShock on the en servers, but it never really got started. So, I'm retrying here. I like the name and logos I made, so I'm going to call it AweShock still.
World That We'll Join:
Iota
Info:
Maximum Number of Members We'll Have:
Doesn't matter. We won't mass recruit, and that's all that matters.
Direction:
South-East (Ocean 55)
Goal & Objective:
We will be very aggressive, active, and we'll communicate a lot. We'll have a skype chat room that will be mandatory. We'll try to get 15-20 members from these forums before the world starts, and get the other 30-40 from ingame. We'll be only in Ocean 55 for the first part of the game. We are going to be a long-term alliance.
To Join:
Requirements to Join:
1. Have plenty of previous grepolis experience.
2. Have skype, or be willing to get a skype.
3. Be an aggressive player.
4. Be very active (online several times daily).
5. Be committed completely to this premade.
6. Fill out the application.
The Application:
[spr]1. Ingame Name:
2. Skype Name:
3. Previous Experience:
4. Most Cities You've Ever Had:
5. Most ABPs You've Ever Had:
6. Why You Want To Join:
7. Recommend Someone For Me To Invite (optional):
8. Will You Stay Loyal And Committed?:[/spr]
________________________________________
Roster:
a pebble
Beast
The Black Panther
break stuff
DarkVeke
Deadhead
Dinger Loshow
el buco
Joseph Nieves
Kayfon
Little Cabroncete
Purple Hornet
Ravenheart
SgtSeeker
sher e punjab
TCB2010
vSkyguard​
________________________________________
Our CoA:
Our Sig:

Last edited: